The Town of Whitehall
Whitehall Montana is a small town of approximately 3000 (1100 in the town itself) residents nestled in the Jefferson valley, along the I-90 corridor, 26 miles east of Butte and 60 miles West of Bozeman. Whitehall offers a large array of businesses to fulfill your needs from restaurants to gas stations and mechanics to family activities and a community Library. We also offer a medical and dental office, and an elementary and high school. There is an excellent volunteer fire department and our town has a Chamber of Commerce that can be accessed at whitehallchamberofcommerce.com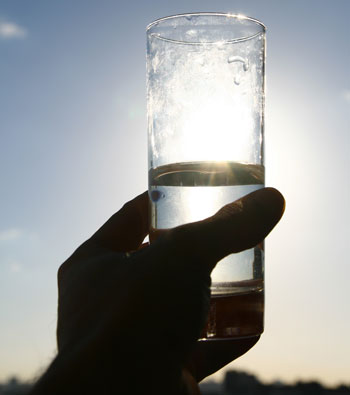 The Town of Whitehall is exploring Uranium in the Towns water. Please visit the Water Update web page for additional information.
Things we offer

Whitehall is within 75 miles of 3 major airports, 2 major Hospitals, 4 colleges, 5 ski areas, and many rivers and lakes. The Jefferson River, which is renowned for its fly fishing, flows close to the town. The town is surrounded by the Tobacco Root and Highland Mountain Ranges and the Deerlodge National Forest, which allows for many opportunities to go hiking, backpacking camping, four-wheeling and snowmobiling. There is abundant wildlife in the surrounding area including Whitetail and Mule Deer, Elk, Moose, Antelope, Wild Turkeys, Pheasant, Coyotes and the occasional sightings of Bears and Wolves. Hunting is a prime activity in the area.
History of our town
The Township of Whitehall was recognized by the Jefferson County commissioners on September 30, 1890, after first being a station for the Northern Pacific and Montana Railroad. There are many historical and cultural attractions including the Lewis and Clark Caverns State Park and the Ringing Rocks. The town has more than a dozen murals depicting the events of the Lewis and Clark Expedition which passed close by on the Jefferson River. There is a local museum that chronicles the history of the town and its citizens as well as the growth of Southwest Montana. Whitehall has a number of historical buildings some of which are in the process of restoration.